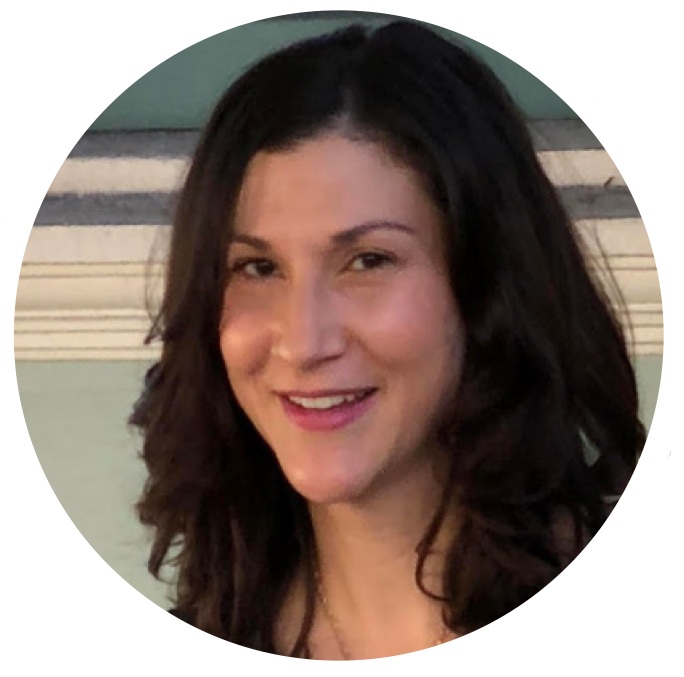 Dr. Iris Oved,
Founder and
Executive Director
Iris received her doctorate in Philosophy and Cognitive Science from Rutgers University in 2009, with a dissertation on Concept Acquisition. She then spent 2 years as an NSF Postdoctoral Fellow in Machine Learning followed by 4 years of research in Developmental Psychology at UC San Diego and UC Berkeley. In 2012, she founded the Paradox Lab to share with kids the joys of inquiry and develop their higher-level thinking skills.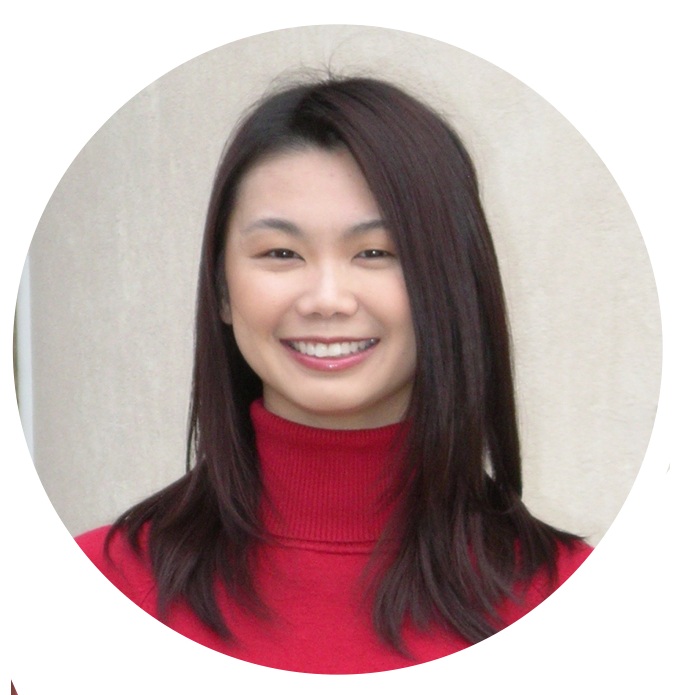 Chris Ng,
Co-Founder and
Operations Director
Chris Ng has a Master of Arts in Philosophy from the University of Maryland, College Park and a Master of Education in Philosophy & Education from Columbia University. In exploring the relationship between cognitive science and Kantian concepts of rationality and autonomy, she became interested the moral development of children and found her calling with the "philosophy for children" movement in 2009. Currently, she works on teacher training materials to support teachers in using the community of inquiry method to hold classroom discussions and providing guidance through its challenges, like disengaged or quiet students. Chris also volunteers for PLATO (Philosophy Learning And Teaching Organization) writing lesson plans for the Toolkit, and she writes debate cases for the National High School Ethics Bowl competition.
Dr. Kyle Robertson,
Program Director
Elizabeth Seckel, Illusion Specialist
Liz's research with Dr. V.S. Ramachandran at the UC San Diego Center for Brain and Cognition focuses on optical and tactile illusions, synesthesia, case studies of rare neurological conditions, chronic pain, and neuroaesthetics. Her work has been highlighted in Sunday Times Magazine, Scientific American Mind, and the Discovery Channel. She is the illusion consultant for the CW Network's television show, Masters of Illusion, and has been a featured speaker at TEDxUSC and TEDxAFC.